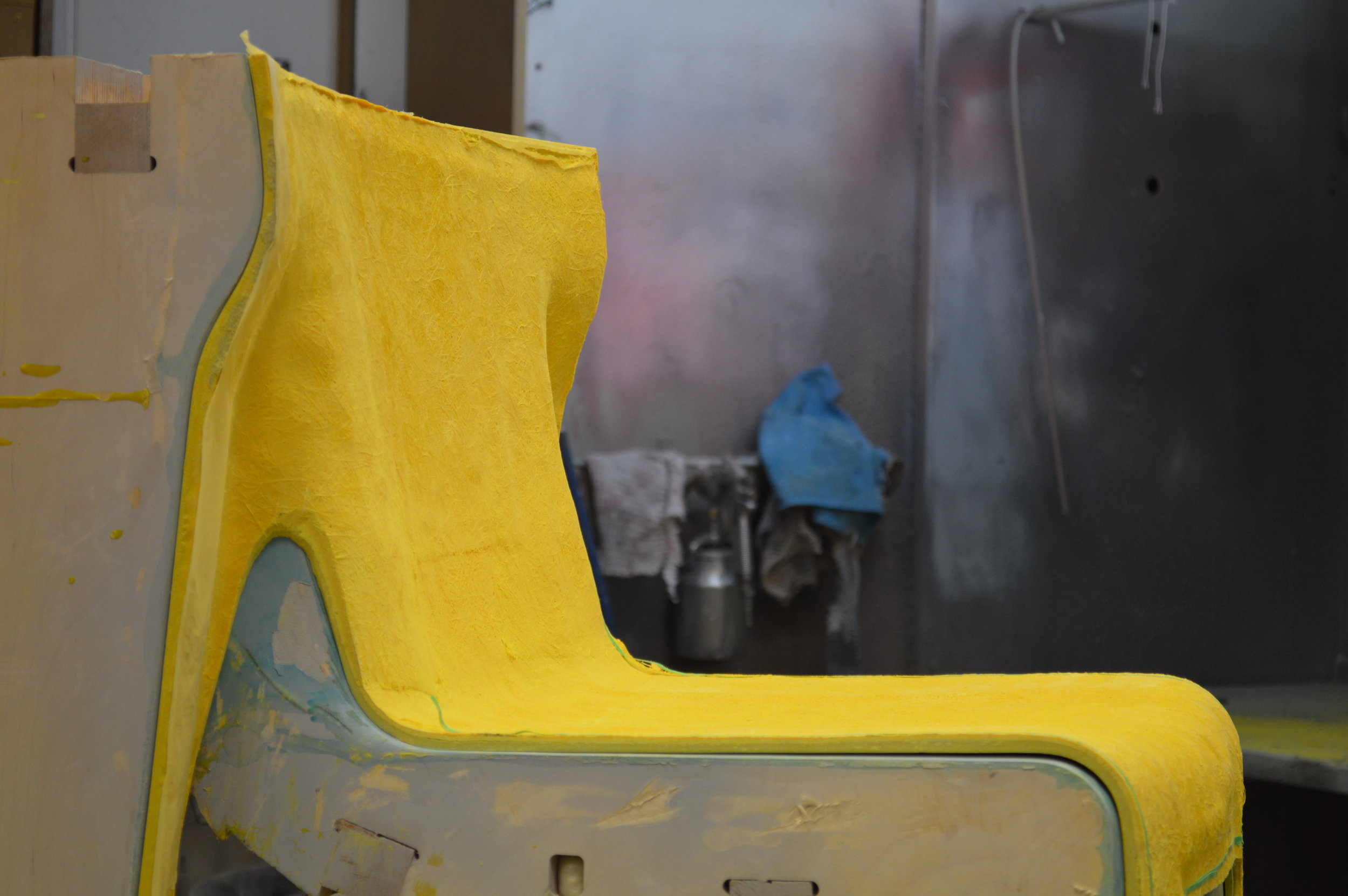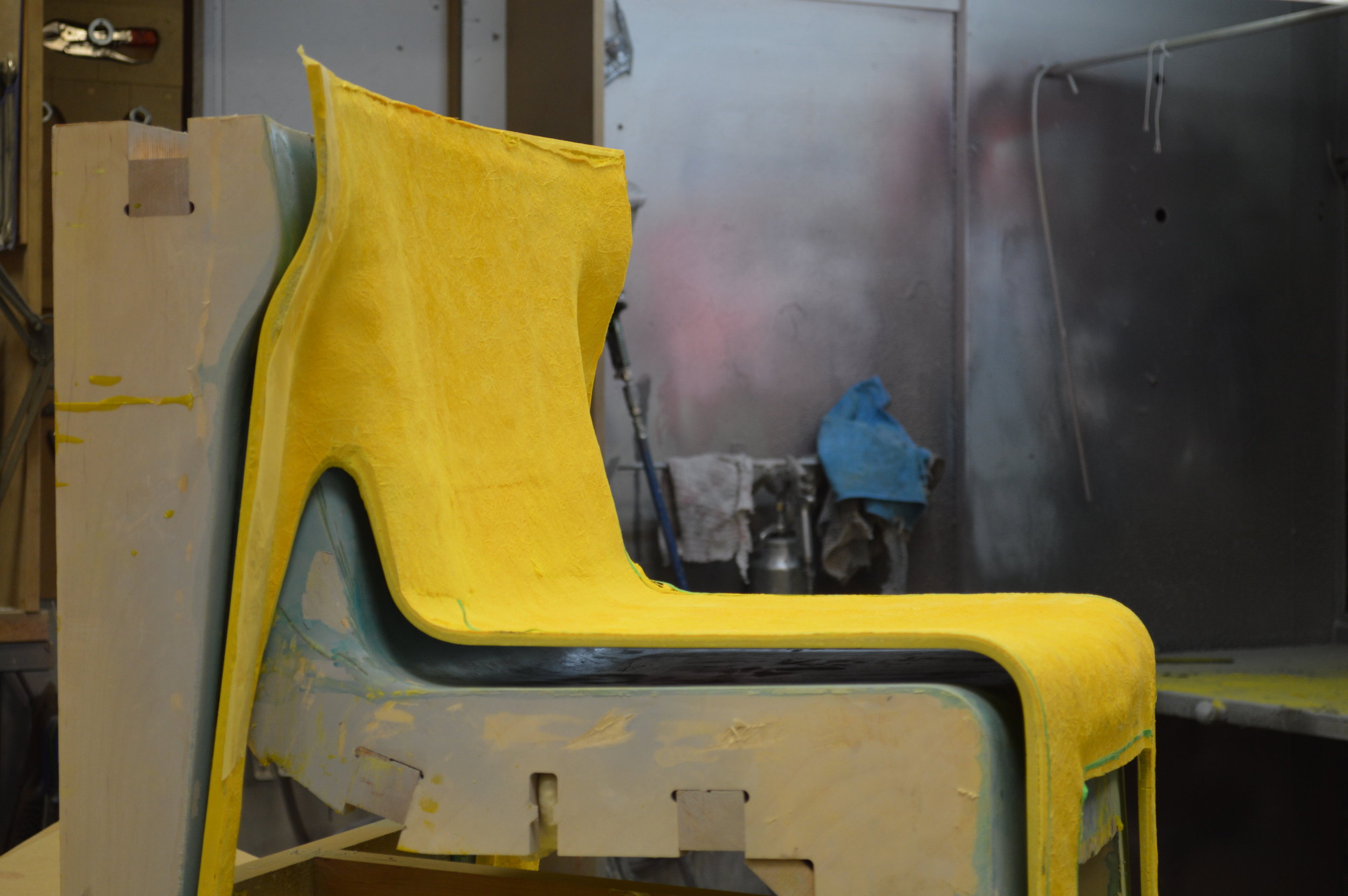 0.6 Chair
The structural element of the 0.6 Chair is made out of carbon fiber material
The aim of this project was to create a piece with a minimum of material, a product often used but that manifest the fragility of our ecosystem and the preciosity of material. This chair is designed to be light, robust and that last longer.
0.6 Chair
Design and develop a new process of wood lamination with a carbon fiber reinforcement. The aim of this project is to design a higly perfoming wooden chair with a minumum of material bringing the thickness under 0.6cm and a lightness under 2kg.
Europe and North America account for about two thirds of the global production and consumption of sawnwood (which hovers at 5OO million cubic meters a year) with an esti- mated $40 trillion according to an FAO report. In the last 300 years we have cut about 40% of global forests following WWF. Based on historical trends, the production and con- sumption of wood products are expected to increase. OECD speak about a Wood harvesting grew by 20% between 1980 and 2008. Across the board, wooden chairs weigh between 6 and 15kg, which means that it is important to design long-lasting products and reduce the quantity of wood per product to counterbalance this market trend.
How to design strong wooden furniture with a minimum amount of wood?
Carbon fiber is a material with great properties. It enables here to bring down the thickness under 6mm (4.8mm) and still support a weight about 350kg.
This product is long lasting as the carbon fiber do not oxidize like steel, or age like plastic, or move like wood. But it last longer also because the surface of the chair can easily be repaired or customized. Using a simple pattern that fits on the structure enables to scrap the surface and apply a new pattern. This pattern could be the same or another type of wood veneer but it could also be another material, like fabric, leather, cork or a thin metal sheet.
0.6 Chair weight under 3kg. With a wooden appearance, this chair use less than 500gr of wood.
This project push mechanical properties to its limits and will create an illusion of extreme fragility as the thickness of the chair will be extremely thin (under 6mm thickness).
This work is currently on progress but I am working on an extra light and thin wooden chair made out of a lamination technique.The whole chair will be made in one piece using only a press mould in two parts.